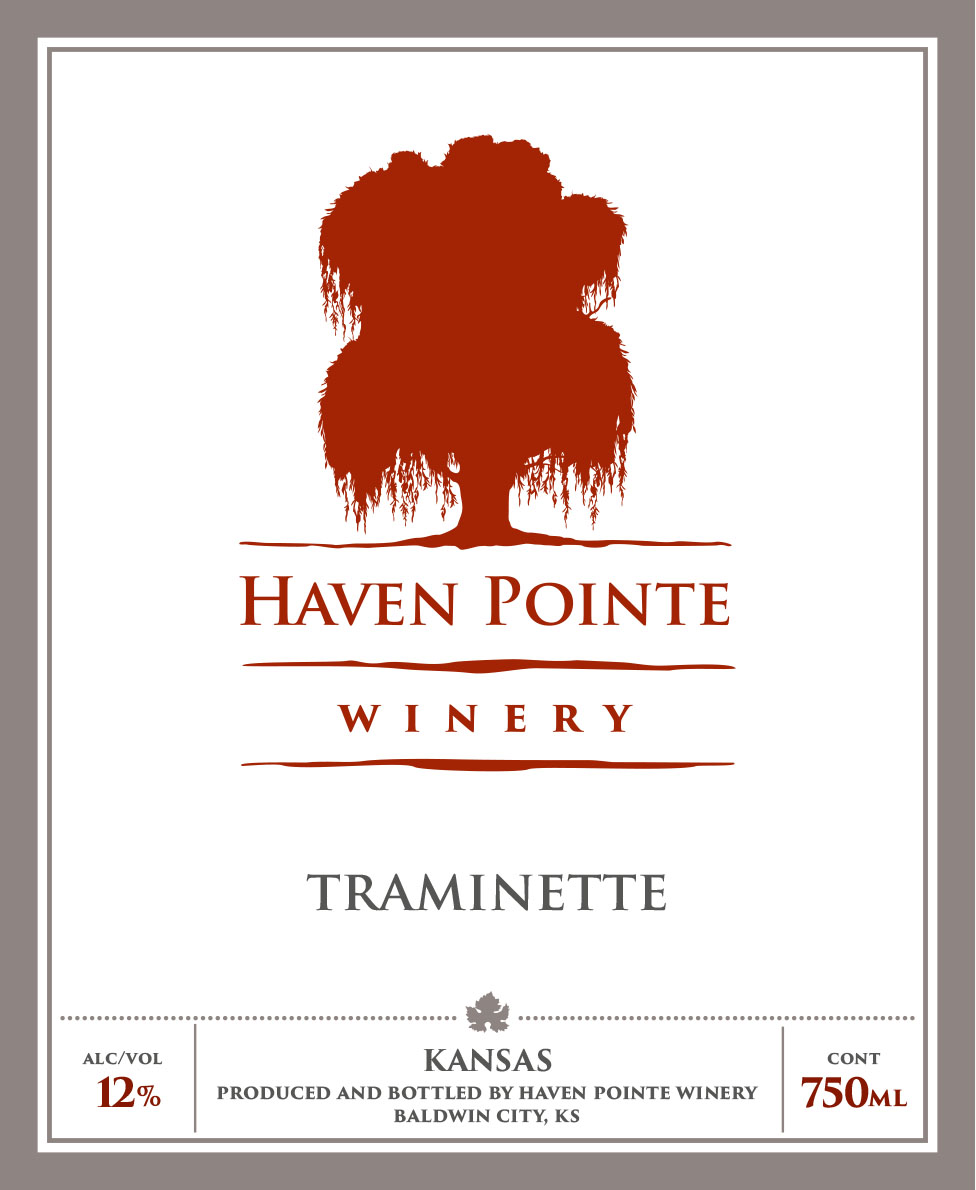 Haven Pointe Winery's Traminette is an off-dry varietal with fruity aromas and a floral-spicy taste.
Suggested food pairings include:
– Cheddar, Fontina, Gruyere, Livarot, Muenster and Raclette cheeses
– baked ham
– roasted turkey
– salmon
– spicy Thai and Mexican foods
You may contact Haven Pointe Winery if you would like to order wine and have it shipped to you out of state. Learn how to do so here.