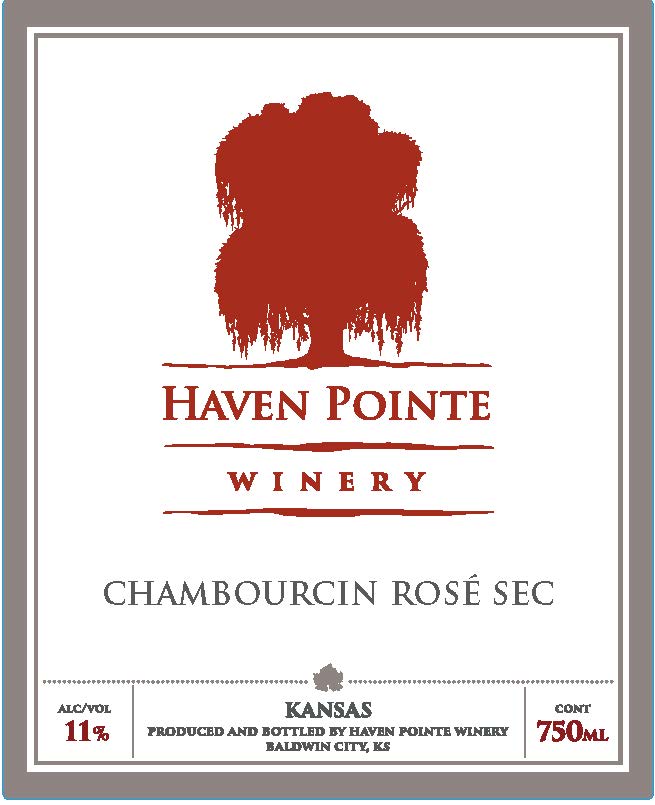 Haven Pointe Winery's Chambourcin Rose' Sec is a French-style dry Rose' featuring strawberry and pineapple accents.
Suggested food pairings include:
– grilled chicken
– crustacean seafood
– pastas with alfredo sauces

You may contact Haven Pointe Winery if you would like to order wine and have it shipped to you out of state. Learn how to do so here.