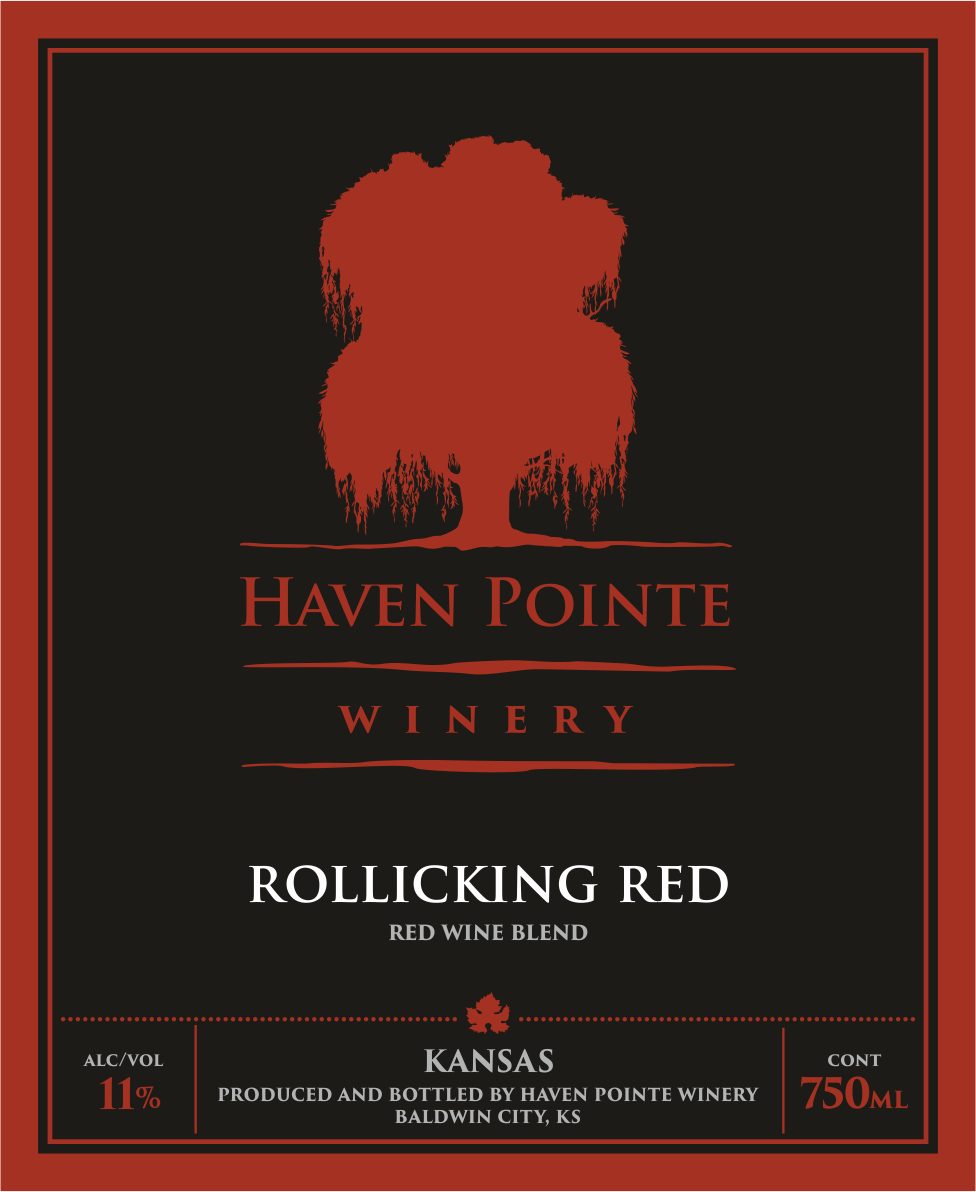 This red wine blend is perfect for a rollicking good time! Pick up a bottle to share with your posse of peeps.
Suggested food pairings include:
– mild cheeses
– fresh fruit
– spicy cuisine
– nuts
– desserts

You may contact Haven Pointe Winery if you would like to order wine and have it shipped to you out of state. Learn how to do so here.