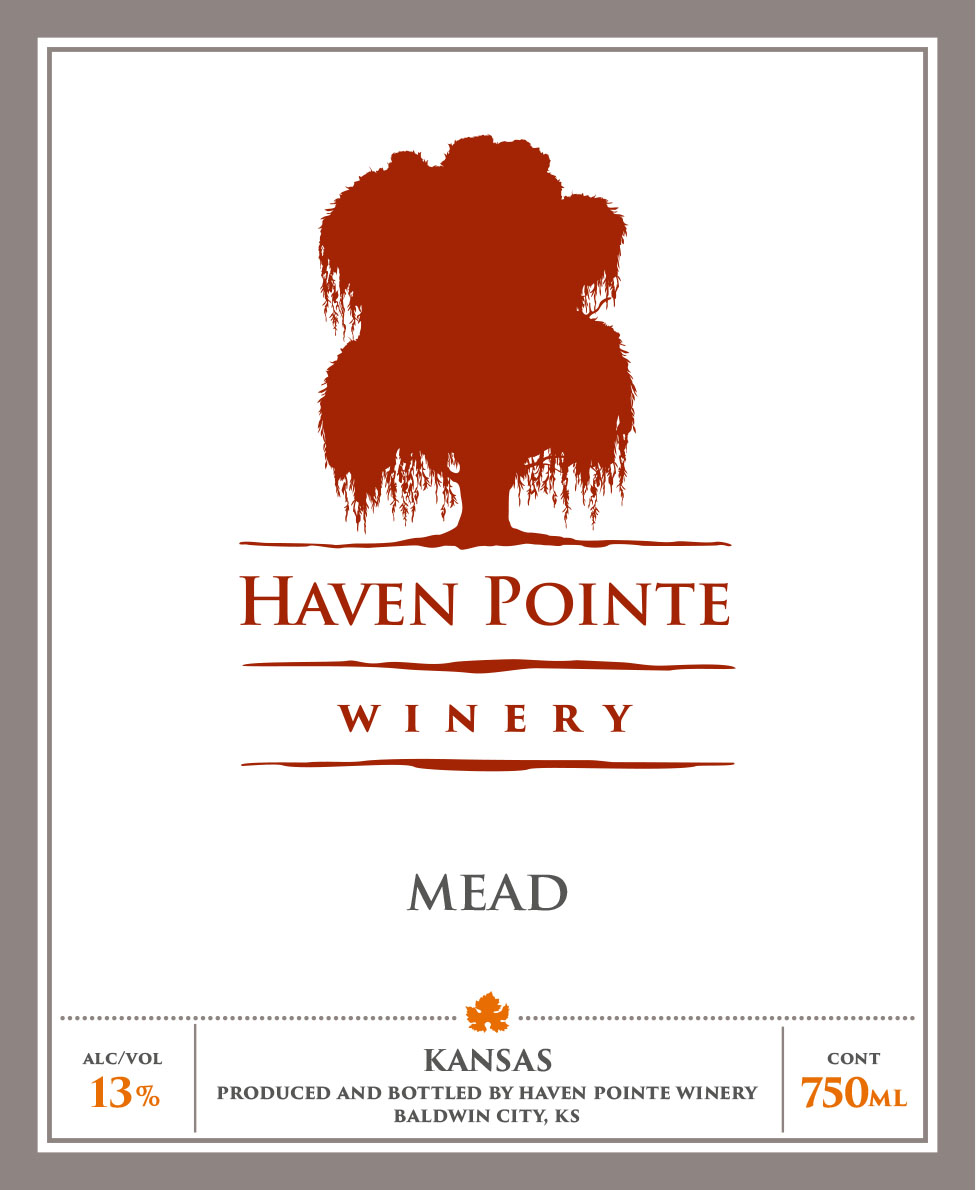 Enjoy this delicious drink that dates back 10,000 years! Made from Kansas wild clover honey, this wine is the perfect companion for both spicy foods and desserts.
Suggested food pairings include:
– full-bodied cheeses
– salads
– stews
– chops
– fruit-based desserts
You may contact Haven Pointe Winery if you would like to order wine and have it shipped to you out of state. Learn how to do so here.