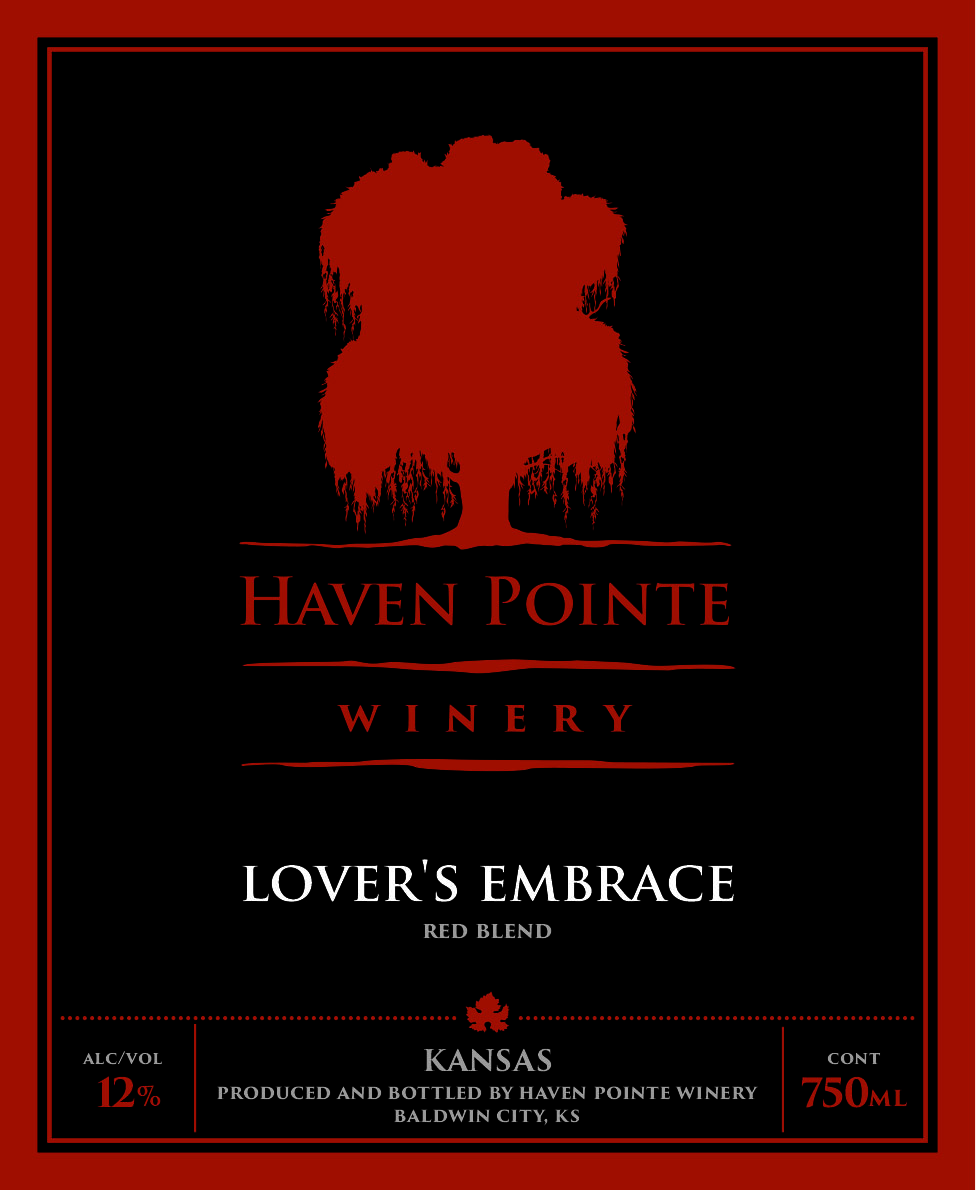 Heighten the intensity and passion of your amour! Savor this dry Norton wine blend with French oak, fruit and spice accents.
Suggested food pairings include:
– bleu and cheddar cheeses
– smoked meats
– red pasta dishes
– lamb and venison
– dark chocolate
– spice cake
You may contact Haven Pointe Winery if you would like to order wine and have it shipped to you out of state. Learn how to do so here.