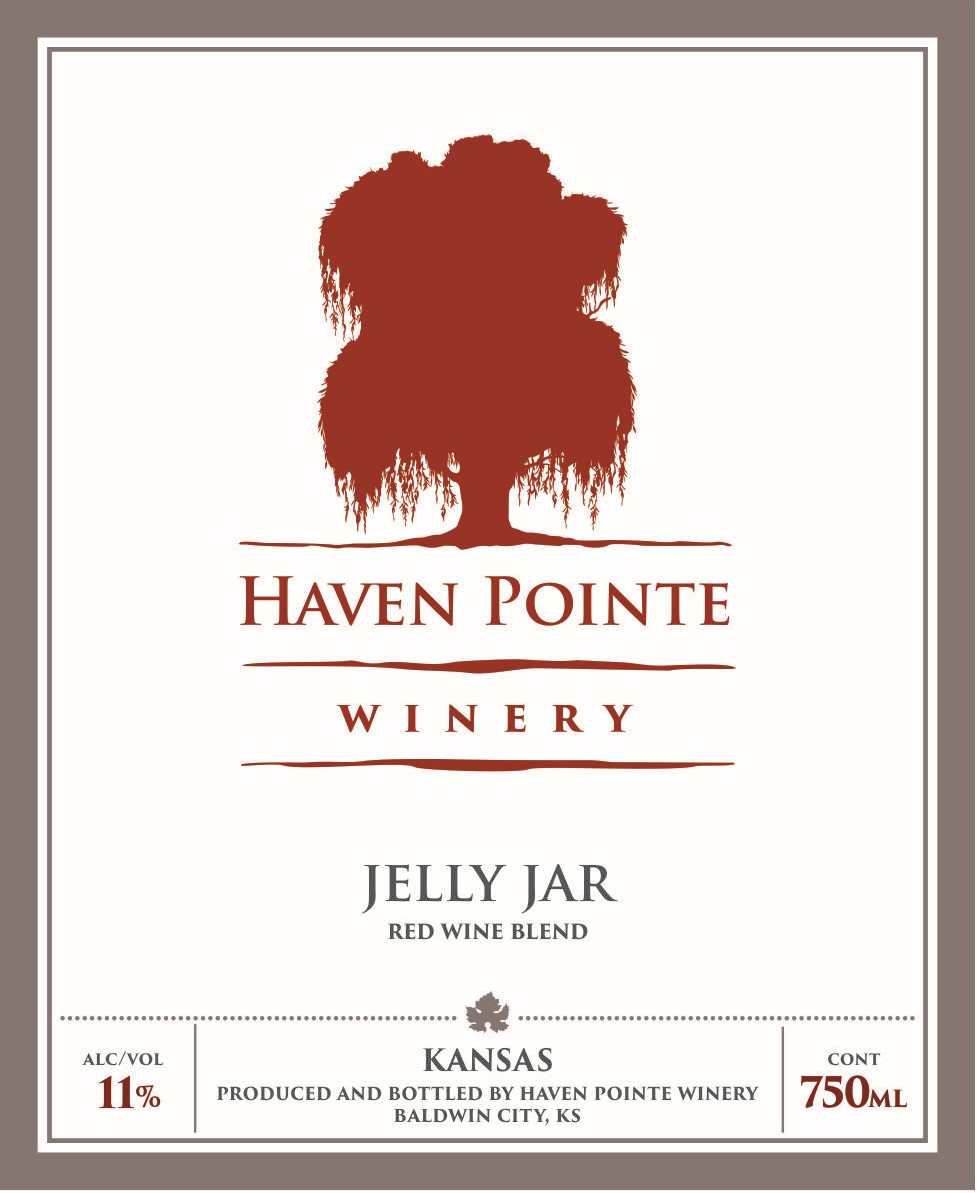 Haven Pointe Winery's Jelly Jar is a sweet red wine with a full, robust Concord aroma. Tastes just like the stuff Tom's Grandpa Al used to make in a Mason jar!
Suggested food pairings include:
– cheddar and aged cheeses
– figs
– candied nuts
– beef barbeque
– orange chicken
– spicy seafood
You may contact Haven Pointe winery if you would like to order wine and have it shipped to you out of state. Learn how to do so here.