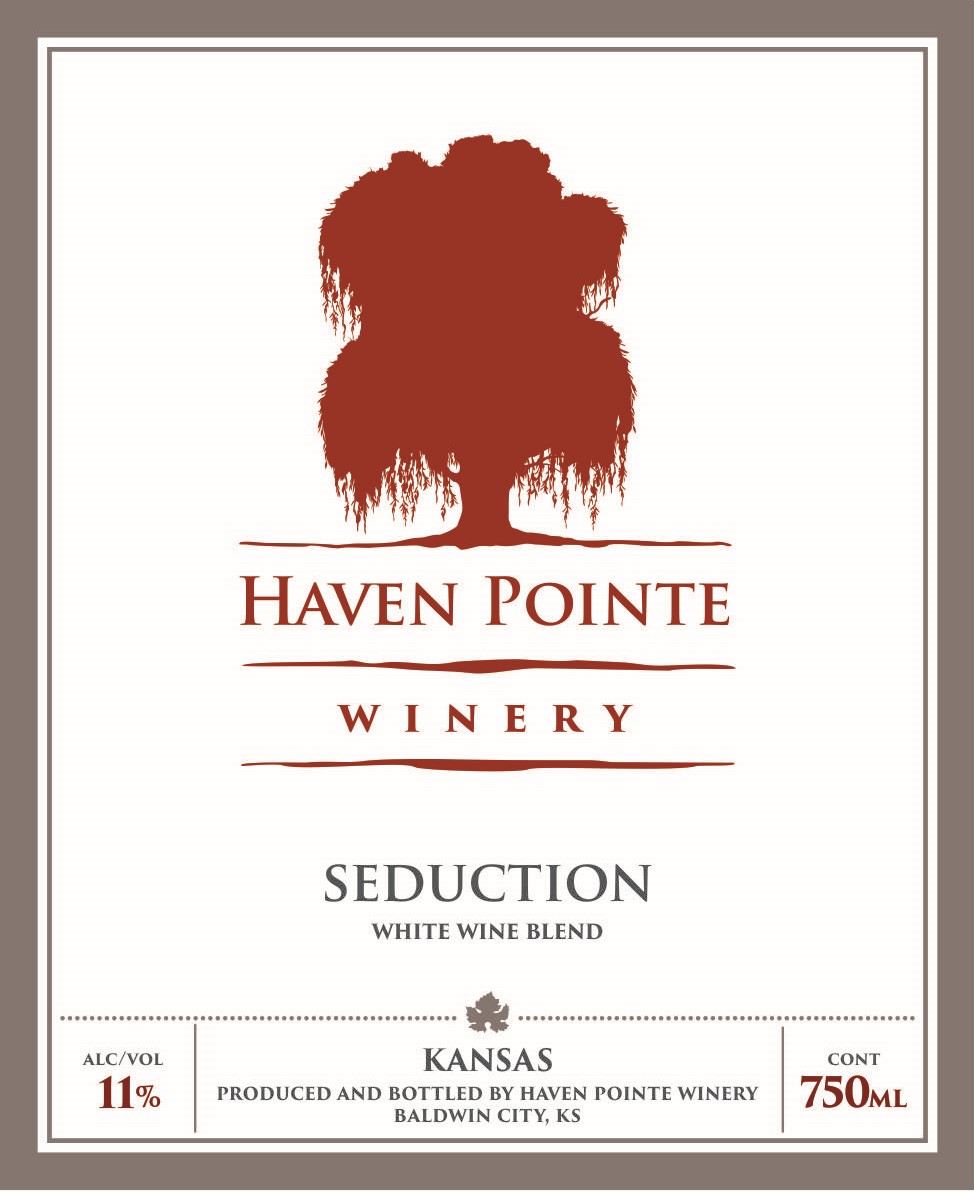 Hey Moscato drinkers, have we got a wine for you! Haven Pointe Winery's Seduction is a sweet white wine blend that will entrance any sweet wine aficionado!
Suggested food pairings include:
– soft cheeses
– bruschetta
– spicy Asian dishes
– desserts

You may contact Haven Pointe winery if you would like to order wine and have it shipped to you out of state. Learn how to do so here.