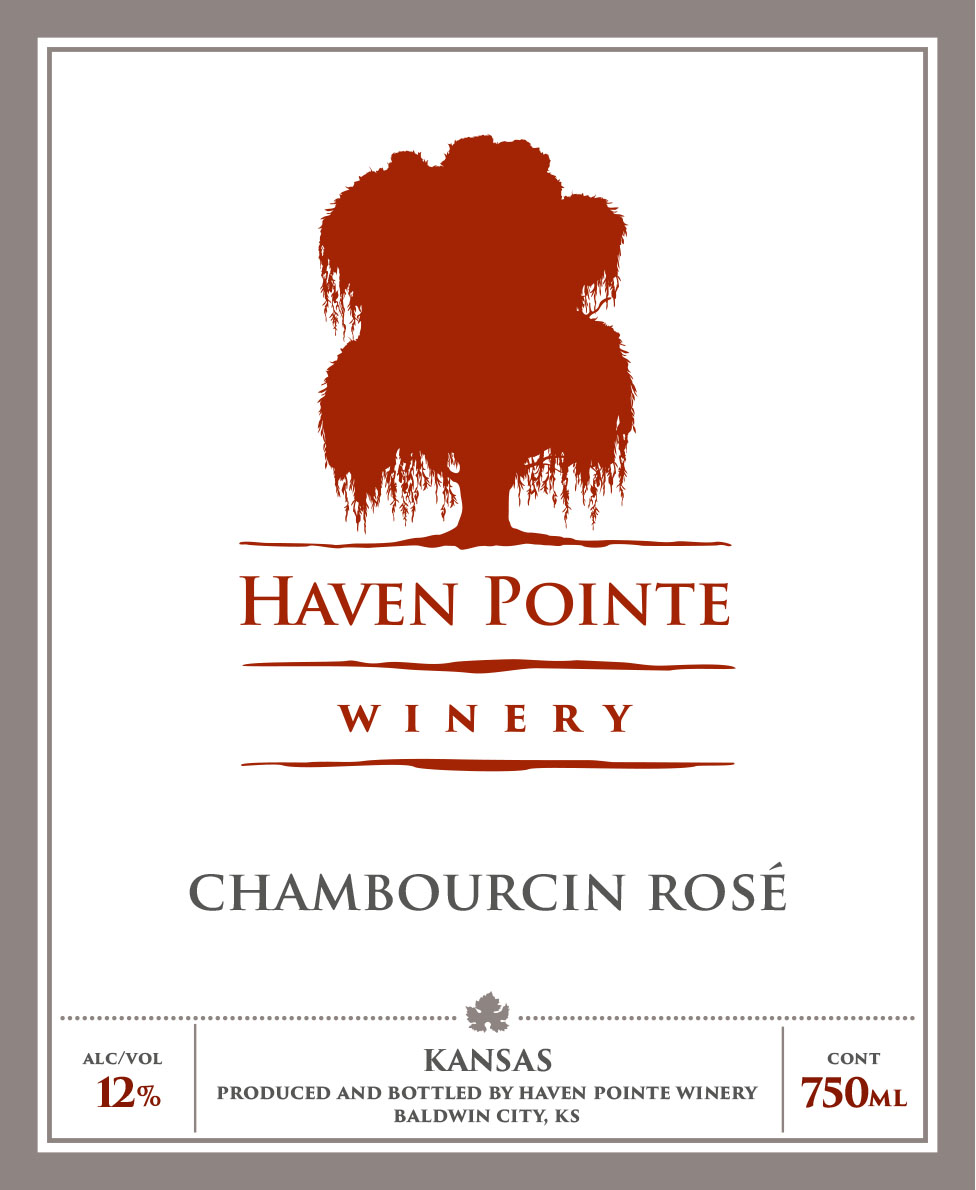 This sweetened blush wine features fruity accents. Add some chopped up fruit and your favorite clear carbonated soft drink for one helluva spritzer!
Suggested food pairings include:
– Goat's cheeses
– light salads
– pastas with meat / marinara sauces
– baked ham
– grilled vegetables
You may contact Haven Pointe Winery if you would like to order wine and have it shipped to you out of state. Learn how to do so here.